Hemolysis in a fully automatic sampler
The sample does not need to be pre-treated and pre-warmed outside the machine, and it can be directly tested on the machine, which is easier to operate.
Gradient elution combinatorial technology
The binary eluent changes steplessly and continuously to achieve complete separation of HbA1c from HbA1ab and HbA0.
High measurement precision and good repeatability
The use of advanced mathematical integration method can effectively remove interference;
Performance Characteristics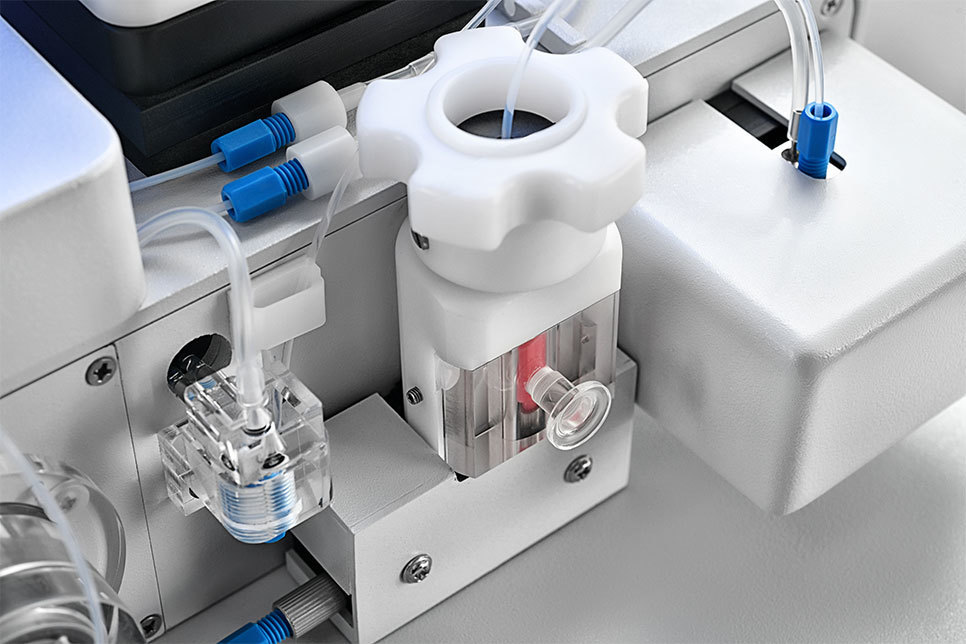 HPLC principle,
high anti-interference ability
All-in-one reagent pack in paper box, environment friendly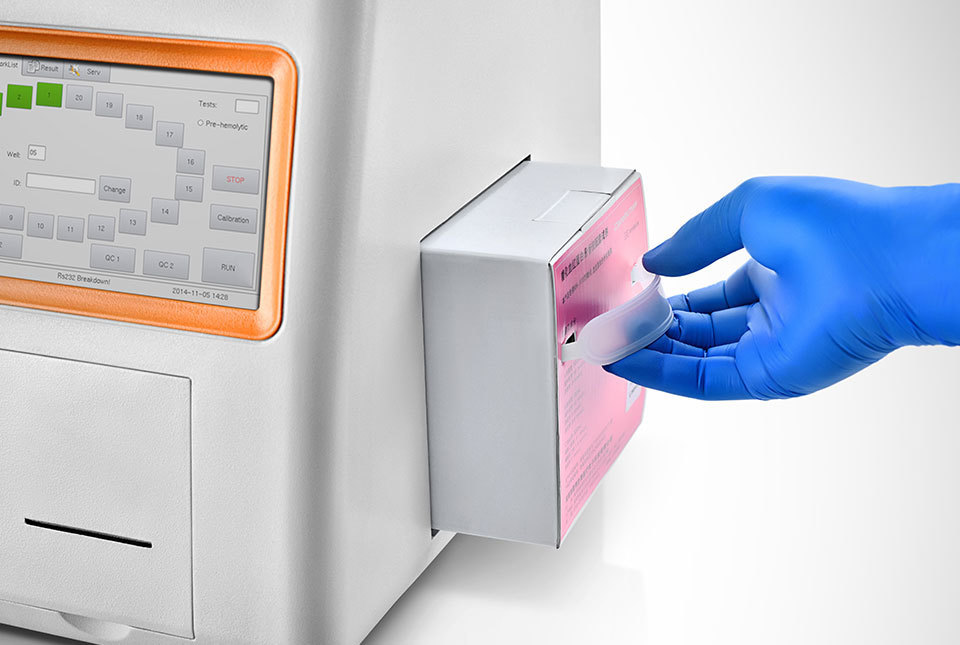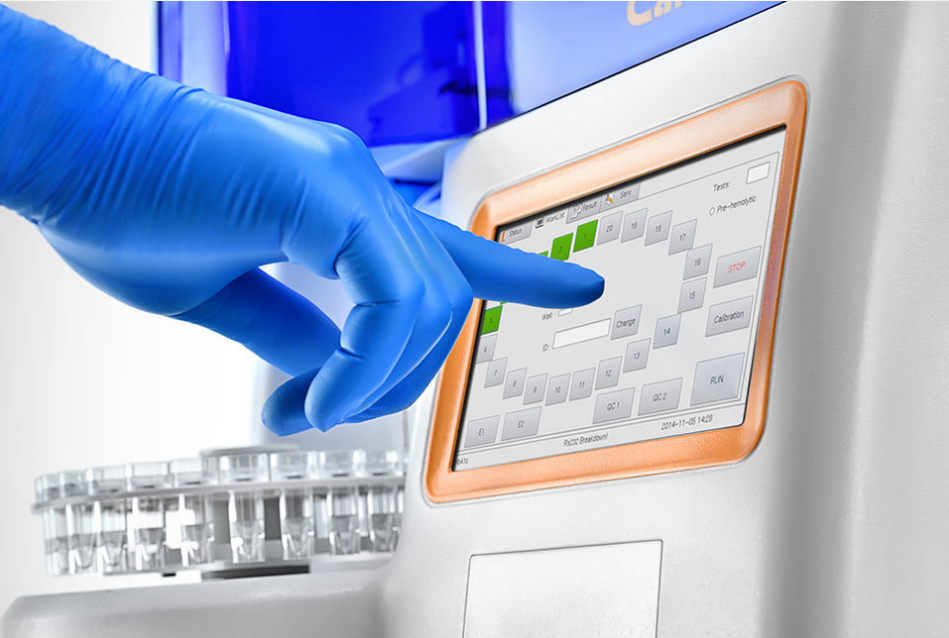 7 inches color touch screen with high-brightness, convenient operation
Precise sampling with six-way valve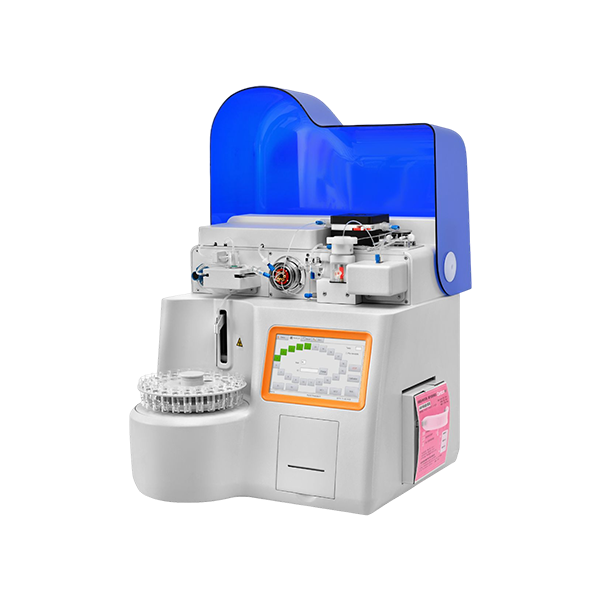 25 positions auto loader with 2 STAT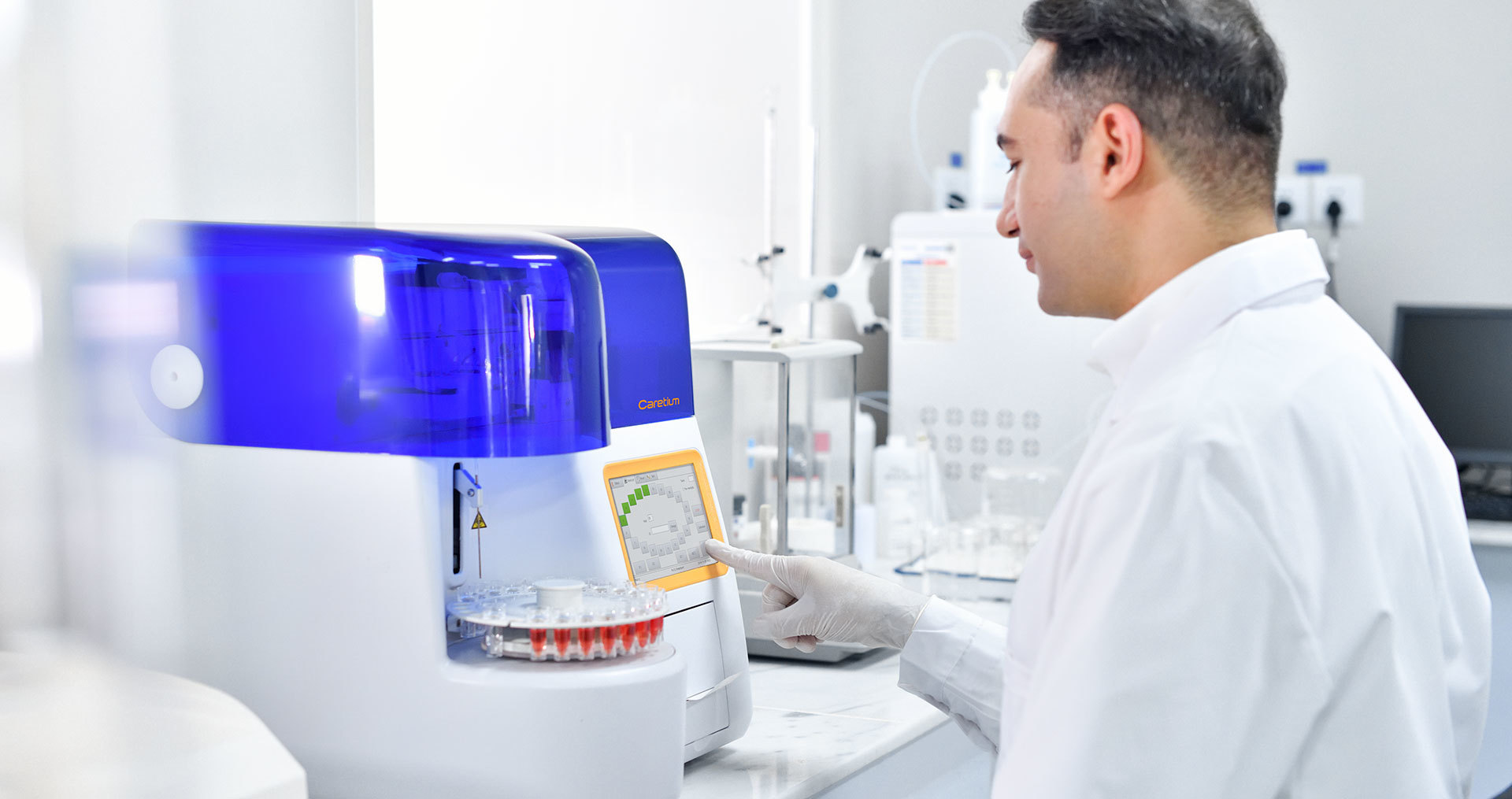 Caretium Medical Instruments Co., Limited was founded in 2001, a high-tech company focusing on the research and development, manufacturing, sales and after-sale service of in-vitro diagnostic equipment and reagents. Caretium has been certified as China's national "High-tech Enterprise" from 2011, got CE mark, ISO 13485, ISO 9001, GMP certified by South Korea and other certifications.
---